When we are getting bigger Smartphones with every new release, the mobile manufacturing companies have come up with something, handsets, extremely small, as tiny as an ATM, debit or credit card and you can use it for nothing except making calls. Probably, the inventors are putting an effort to bring back people to the real world and see things that beyond those captured in the virtual world of their Smartphones, yet fulfilling the basic need of the device (make and receive calls) in a click. Here are 3 best card size mobiles at low prices and with Cashback Offers available in India. These are compact enough to fit in your palm and carried wherever you go. You can explore this page to find all information related to the device and how to buy online.
Debit/Atm/Credit Mobile Phones with Cashback [MMM] [YYY]
Kechaoda K66 The Music House 4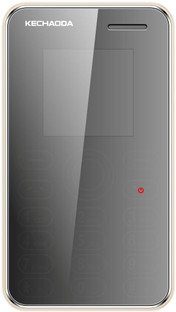 Feature:
32 MB RAM | 64 MB ROM
1.44 inch Display
700 mAh Battery
1 year brand Service Center Warranty
Kechaoda K55 Ultra Slim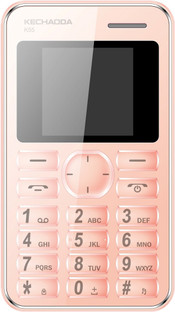 Features:
100 MB RAM | 250 MB ROM
1.44 inch Display
400 mAh Battery
6 month brand Service Center Warranty
AIEK M5 Lightest GSM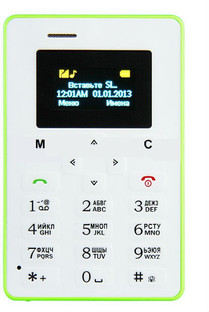 Features:
256 MB RAM | 32 MB ROM
1 inch NA Display
0.3MP Rear Camera
320 mAh Lethum Battery
Single Core Processor
1 Month Manufacturer Warranty
Explore the complete list at Slim Card Size Mobile Phone
Nano Mobiles
NanoPhone, the world's smallest phone is now launched in India. This is a GSM mobile with dual SIM slot and its size is not bigger than a credit card.
Elari NanoPhone C
Price of Elari NanoPhone C is Rs. Rs. 3,940
Features:
Display: 1-inch with 128×96 pixels
Operating System: RTOS
Processor (CPU): MediaTek MT6261D
RAM: 32MB
Storage: 32MB
Battery Capacity: 280 mAh
Summary
Article Name
3 Best Card Size Mobiles Low Price With Cashback Offers
Description
Check out the best Card Size Mobiles low price with Cashback Offers. The slim compact design, ATM/ debit/ credit card size phone has micro/ nano SIM. Buy Online today.
Author